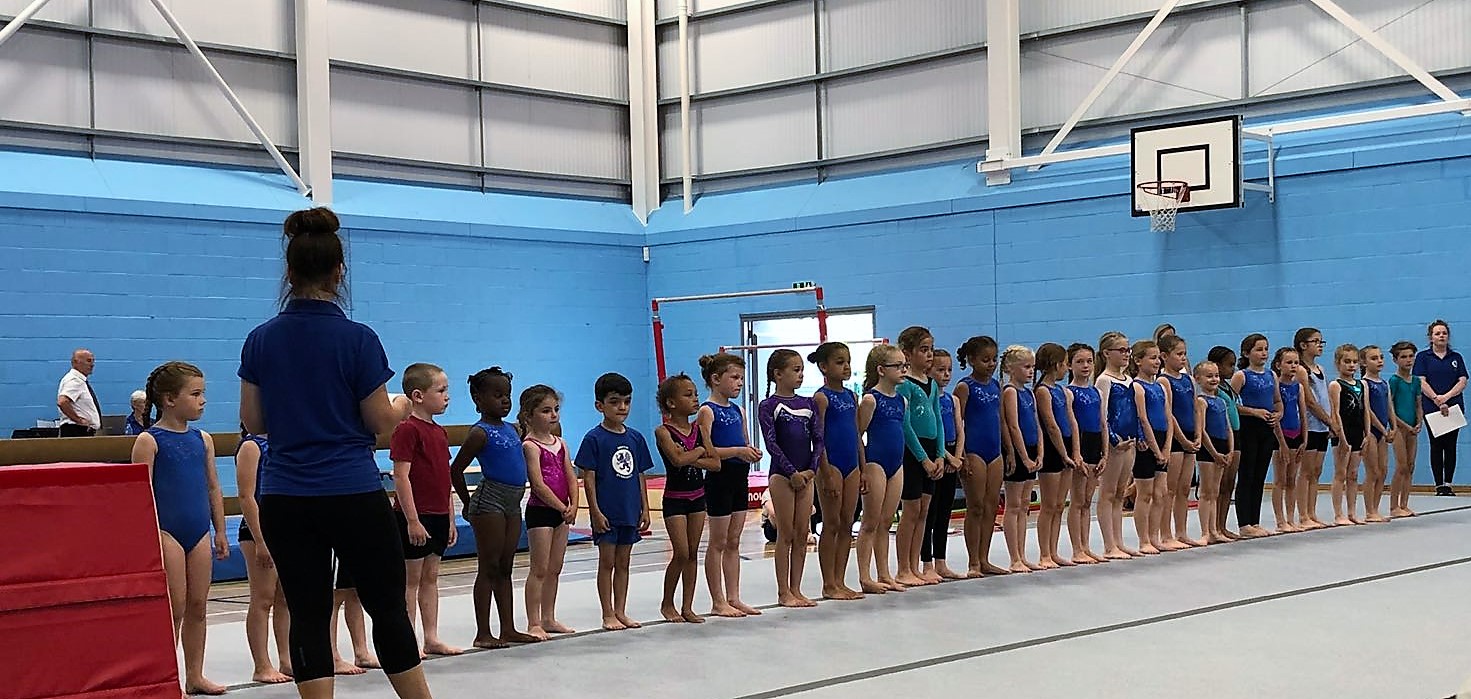 Gymnastic classes are now available at the new Stewards Academy Sports Hall, Harlow!
Gymnastics is a great way for children to learn how to channel their natural energy and enthusiasm. They will have fun, make friends, learn new skills and be challenged in a structured but exciting environment. There will be opportunities to achieve awards, take part in club competitions and display their new skills.
Parents can be reassured that their child is not just participating in a sport but they will also find new ways of improving their concentration and learning the science of how their bodies work. Gymnastics can promote a lifelong awareness of healthy living.
Griffin Gymnastics offers classes to boys and girls from 4 through to teens. No previous gymnastic experience is necessary.
The rewards are great for those with determination and enthusiasm; the thrill of successfully vaulting the horse, the pleasure of passing the next badge, wowing your classmates with your upside down antics, and taking part in displays with your friends to the applause of your family!!
Our Director of Coaching Jeff Davis is very familiar with the excitement of gymnastics – he's been involved in the sport for fifty years. He started gymnastics when he was at school and kept going until he'd won nearly every title in British gymnastics! He's competed in World, Olympic and Commonwealth Games and now coaches and judges all around the world. Jeff is ready to share this wealth of knowledge and experience to another generation of gymnasts and coaches!